Family Owned and Operated
We started Mr. Cover All because we felt people should enjoy the outdoors in beautiful British Columbia. Living in the Lower Mainland and the Greater Vancouver Area means being accustomed to all the tricks Mother Nature has up her sleeve – especially when it comes to heavy rains, blustery winds, chilling snow, and beating sunshine. You may choose to retreat into the creature comforts of your home's interior, but we at Mr. Cover All would like to offer you an opportunity to enjoy your outdoor space all year round with some of the industry's finest aluminum European and Canadian-made patio canopy covers, retractable awnings, exterior roll screens, and security roll shutters.
If you have decided to add function, beauty, and elegance to your outdoor enjoyment and living space, a retractable awning, deck canopy, stylish roll shutter or power screen can be the perfect environmental solution.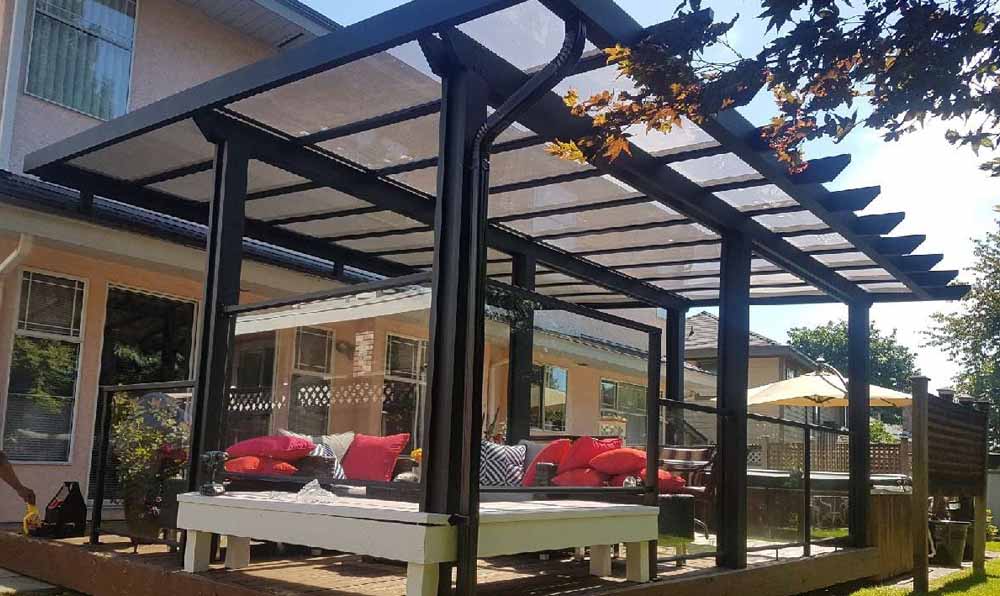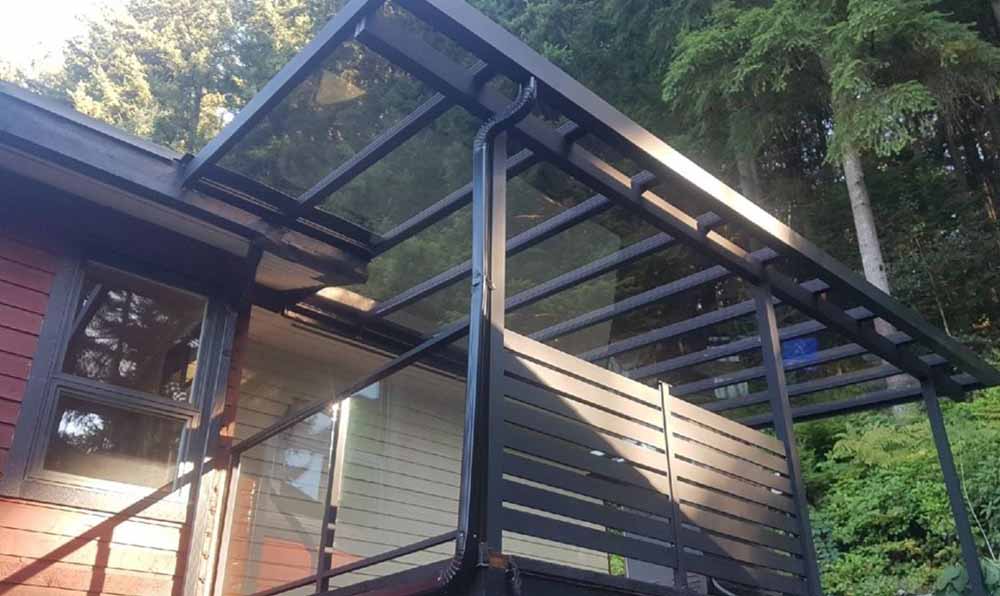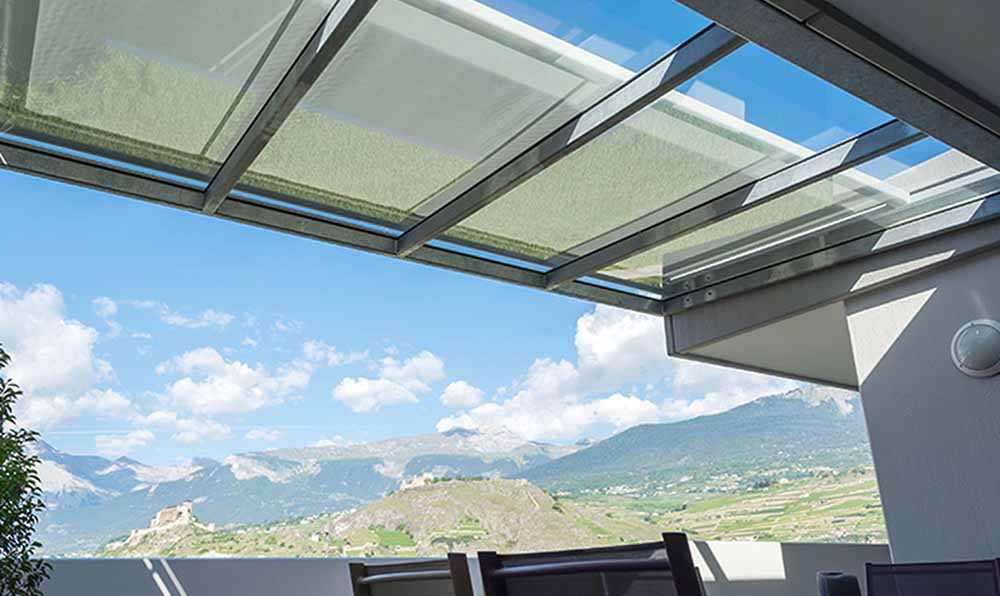 reasons why you should purchase and install your environmental solution with MCA Ltd.
Click on each title for more information.
MCA sources the finest materials and products with our amazing network of manufacturers and suppliers, so you can always count on a solution that is perfect for you. All MCA products are crafted with pride in Canada and the USA. With MCA, you get years of experience, new-age ideas and systems, a trustworthy name, high-quality products, and a family-owned company that cares about you and your experience.
MCA offers one of the largest selections of fabrics, materials, and frame colors for your outdoor cover solution. You can select from a wide variety of products and options to create your unique cover system. Want a particular color? Is your deck not as useable as it could be? Do you want automatic functionality? All of these things can be accommodated with MCA – your choices and options are immense. Check out all of our products!
We love our customers and strive to meet and exceed their vision. Much of our growth and success has come from customer referrals. MCA customers who have been satisfied with the quality of our products and the service that comes with it constantly recommend MCA to their friends and neighbors, and continue to purchase our products. We also offer an amazing referral reward program as our customers are our legacy of excellence.
Your investment in quality long-term cover products installed by professionals will provide you with a better lifestyle that you and your family will enjoy for years to come.
Our assortment of solar and environment covers and screen products offer you a better solution for your outdoor protection needs while providing you with cool, covered comfort and enhancing the beauty and decor of your home.
When you have an MCA professional install your new cover, you get the most for your money as well as the satisfaction of knowing the job is complete.
MCA will install on virtually any surface: on a wall, over a window, under a skylight, over a pool, on your roof, under a soffit, over a solarium, on a boardwalk, or even free-standing out in the open – the possibilities are endless.