Premium Products for Your Outdoor Space
All of our patio products, from retractable awnings and patio covers to patio screens and roll shutters, are crafted with you in mind. Choosing to upgrade your outdoor space should be a decision that lasts decades, which is important to consider when selecting an installation company. Call Mr. Cover All today to learn more about any of our premium products.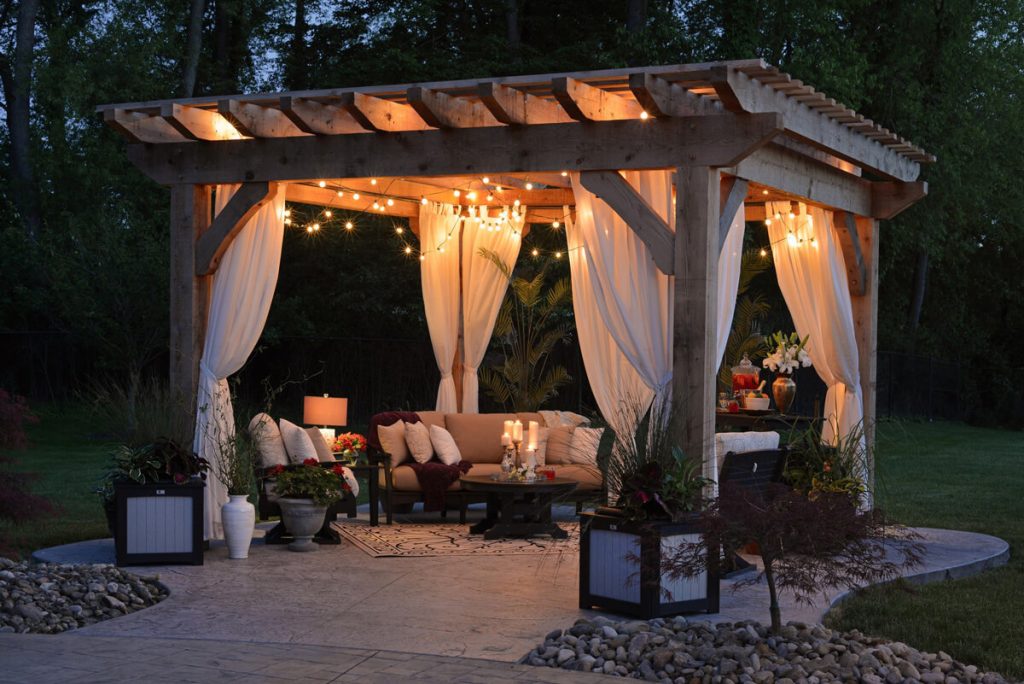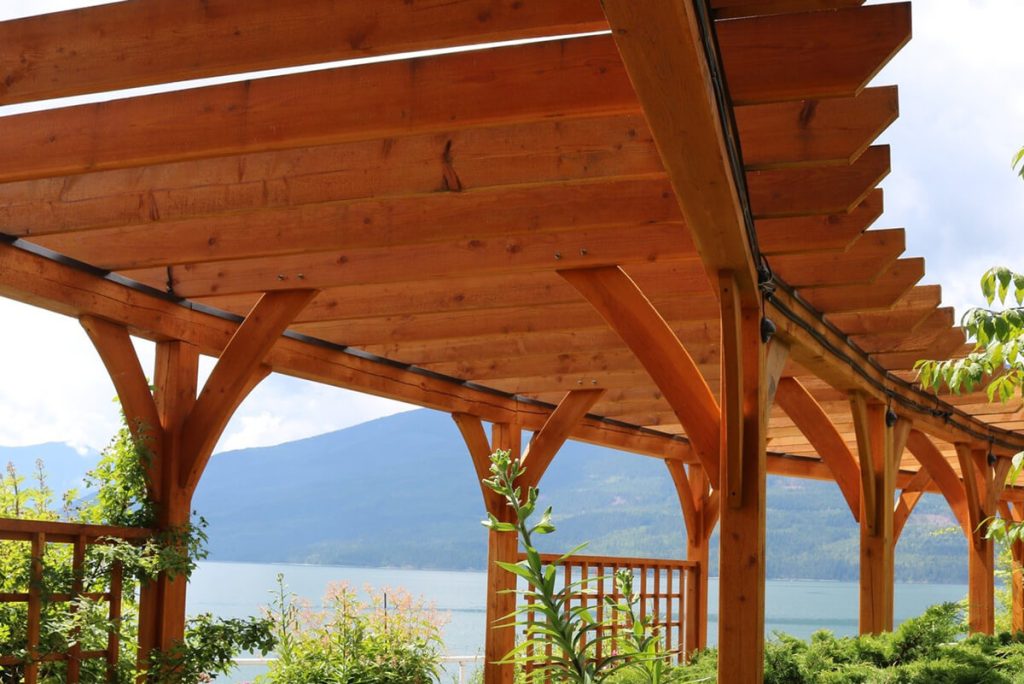 Outdoor Deck & Patio Installations
Mr. Cover All's staff and installation team are your friendly experts in all the products and services required to satisfy your outdoor living needs. We carry a wide variety of products, ranging from retractable awnings and patio covers to retractable screens and roll shutters, to suit your style and budget. To ensure you get the most out of your patio, all of our deck structures are constructed from aluminum, which will provide you and your family with a quality product for years to come. Our vision is to connect you with the right products that help you maximize the enjoyment of your outdoor living space.