Exterior Retractable Patio Screens
Extend your outdoor living space! Screens create a screened-in porch that maintains the temperature in the room. Our retractable screens are designed to act as a barrier against extreme elements, protecting your outdoor furnishings and keeping your porch dry on rainy days. Learn why we offer the best roll screens!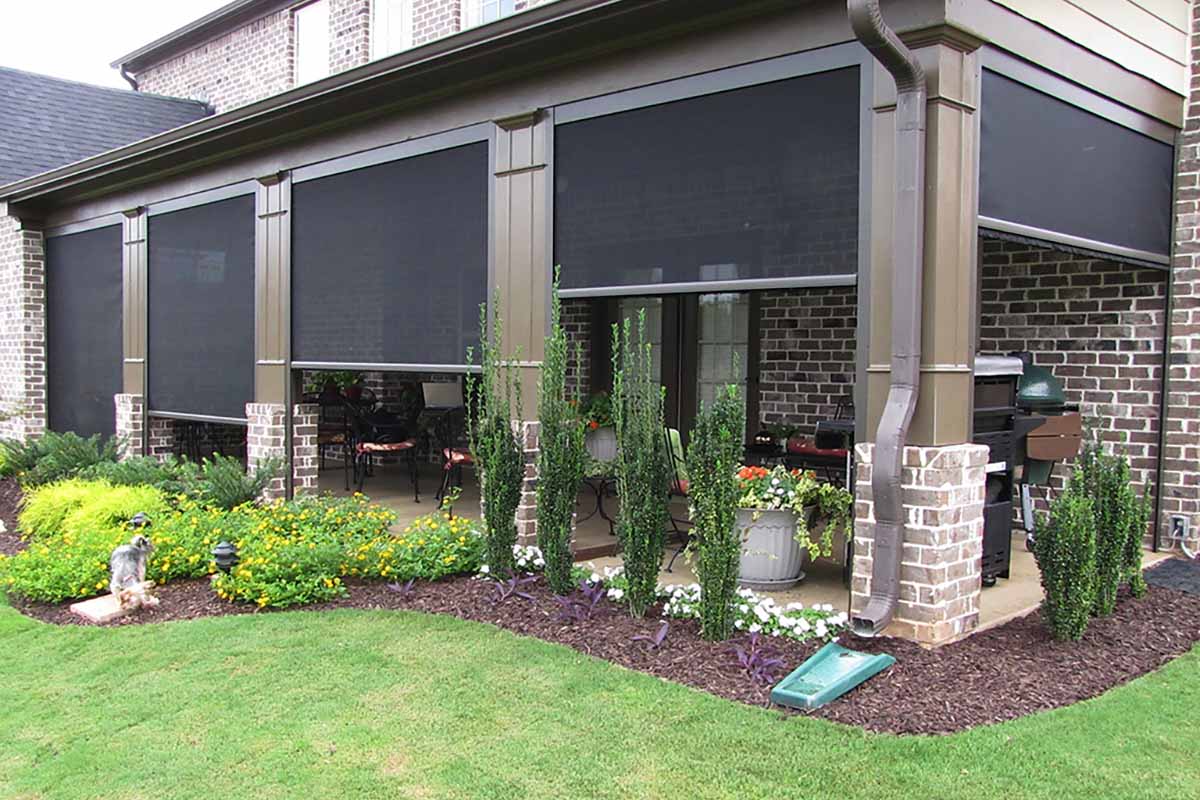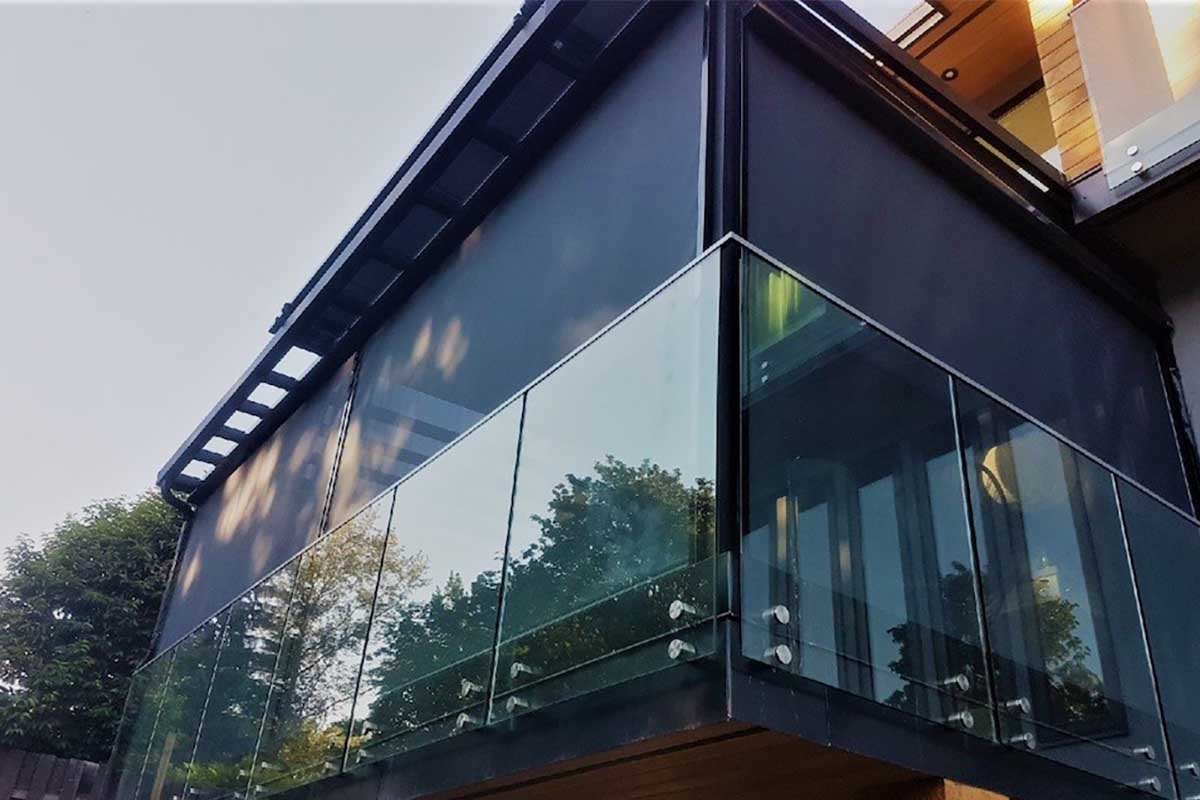 Vertical Retractable Patio Screens
Enjoy protection from the sun's harmful rays and keep out pesky insects with motorized retractable screens. Spanning up to 25 ft. wide and 20 ft. tall, virtually any opening can be accommodated with retractable screens.
Any type of establishment can benefit from our residential, commercial and recessed applications. Extruded and roll formed aluminum components and stainless steel fasteners ensure receiving the highest quality product. Insect, solar and privacy mesh along with a variety of popular colors make it easy to offer motorized units that are customized to fit all needs. The retractable screen rolls into a small, virtually unnoticeable housing when not in use and simply rolls down when you need protection.
STANDARD FEATURES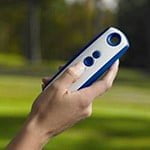 Intelligent Motor & Control
All Rainier shade products feature time tested, dependable motors and controls manufactured by Somfy – The world leader in tubular motor technology.
We've found that homeowners who purchase a motorized screen system are more satisfied with their purchase than those who don't. Remote control technology makes using your retractable screen convenient, and you will be less likely to experience damage (for example, leaving it down in bad weather, or rolling up the fabric the wrong direction.)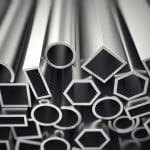 Heavy Gauge Aluminum & S.S
Crafted with stainless steel components and a double-galvanized roller tube, you won't have to worry about rusting or corrosion from the elements, ensuring years of trouble-free use.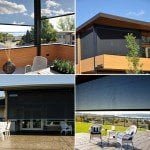 Custom Designed for Your Home
Every Rainier power screen is built to order and custom tailored to fit your unique needs. Select from a wide variety of products and options to create your own unique design and shading system.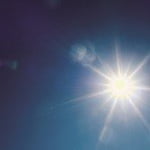 Reduce Heat & Glare from Sun
Cool your home naturally and decrease your reliance on traditional air conditioning! Research has shown that in many homes, exterior shading systems can reduce cooling costs by up to 60%. Additionally, by filtering out the majority of the sun's rays, you'll enjoy less annoying glare on your computer and television screens.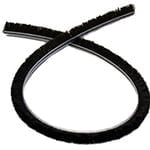 Built-In Retractable Screen Cleaning
The only system to use two brushes in the housing to clean the retractable screen during operation. This prevents dirt, debris, and critters from entering your home or nesting in the housing.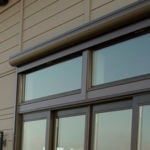 Maintenance-Free & Self-Storing
Our retractable screens are easy to operate, maintenance free, and can be retracted back into inconspicuous housing for protected storage when not in use.
Our Retractable Patio Screens Products