Get the Privacy You Want
Whether you're looking to create more privacy or to conceal unsightly garbage and recycling bins, the Knotwood Privacy Screens will work just about anywhere while keeping your home, deck roof, and yard looking beautiful.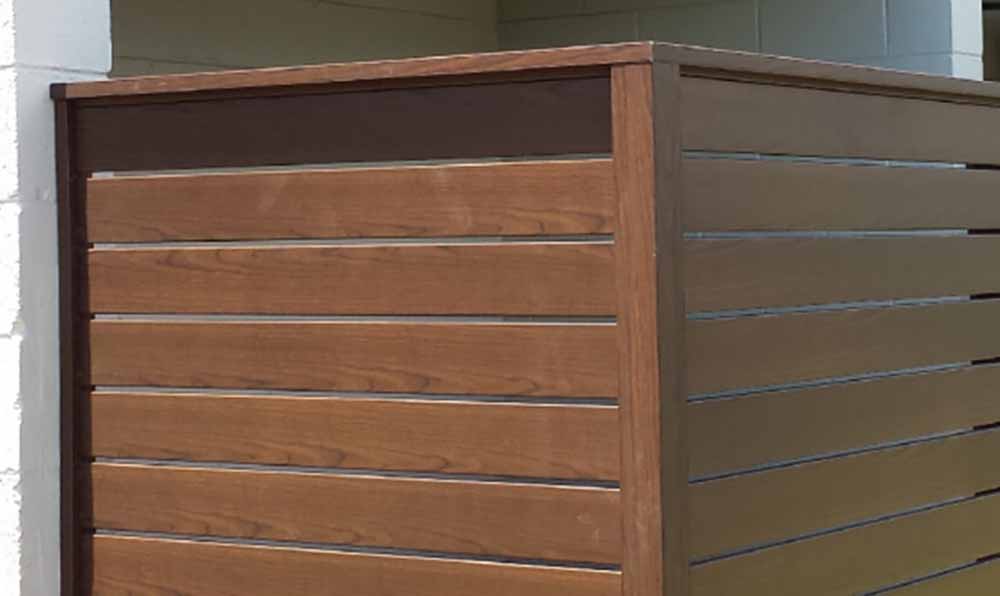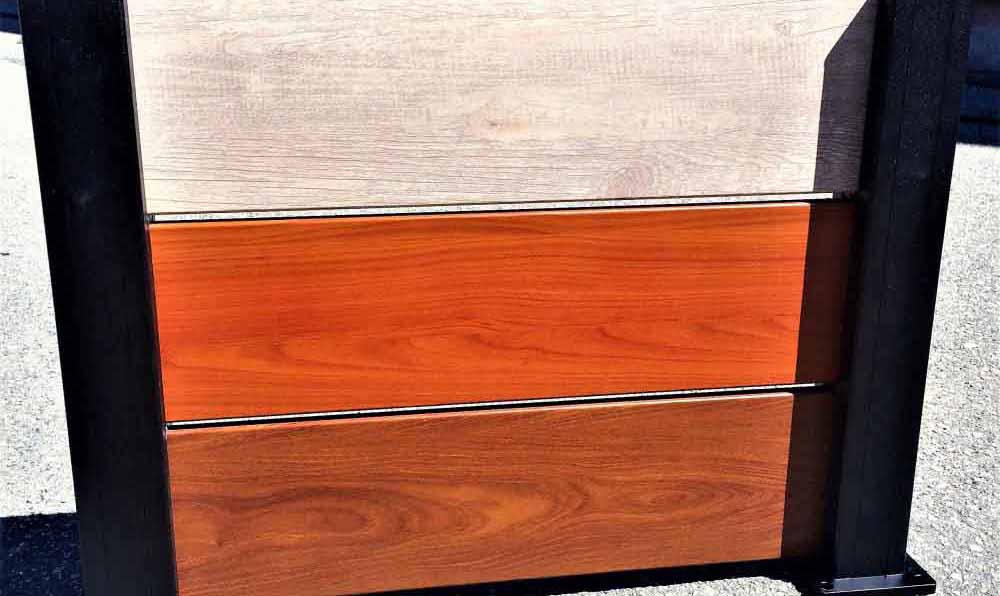 Knotwood Privacy Screens
Knotwood Privacy Screens are an excellent investment for anyone looking to enhance their outdoor space. They offer privacy, durability, and aesthetic appeal, all in one product. Unlike real wood, they are made from durable aluminum and come in various designs and colors to complement any outdoor space.
Whether you need a privacy screen for your deck, patio, or balcony, Knotwood Privacy Screens are an excellent choice. They are easy to install, require minimal maintenance, and can withstand harsh weather conditions. Don't compromise on your outdoor privacy and aesthetic appeal; choose Knotwood Privacy Screens today and enjoy a beautiful and functional outdoor space for years to come!
Our Knotwood Privacy Screens Products