Simply The Best Retractable Awnings
Live outside this summer with an all-weather room by creating a new open space to enjoy in the sunshine and even when it rains.
With the ever-changing BC weather, make the most of your garden and enjoy the seasons with an MCA retractable awning, patio cover or shade product. We have a solution to suit your individual needs, whether you want to create more living space, a relaxed outdoor seating area or protection from the elements.
Affordability
Protection Privacy
Protection
UV Protection
Automation
Energy saving
Summer rooms
Shade and light
Relaxed seating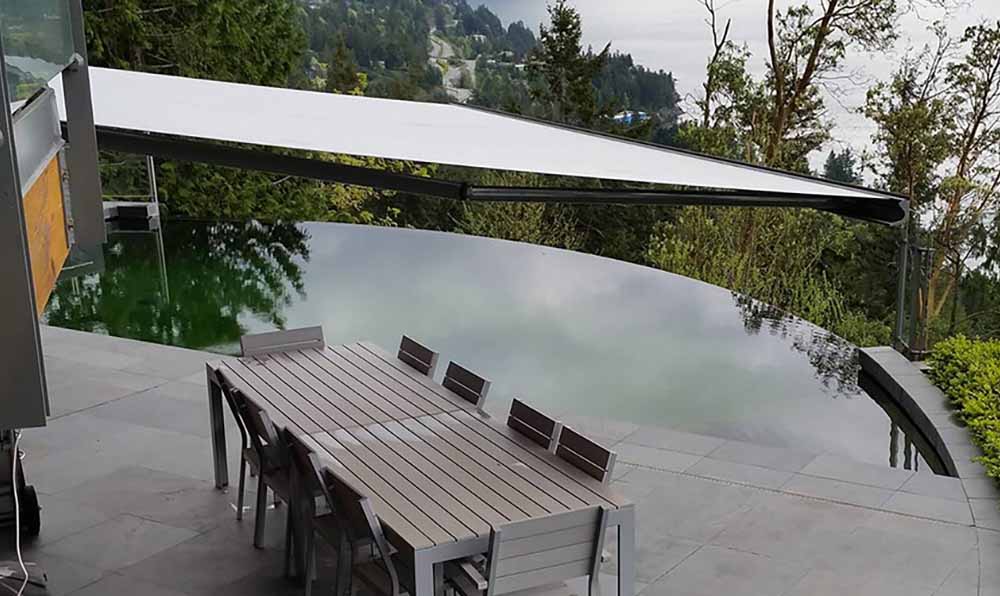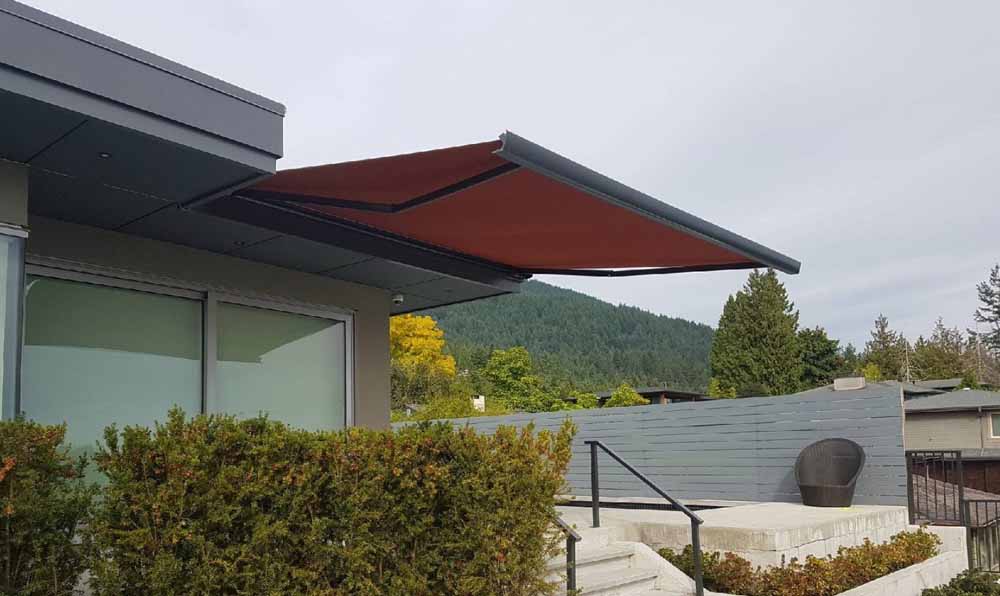 Features of Our Retractable Awnings
Diverse possibilities with patio covers that offer protection from the rain, wind and sun!
Protect yourself from harmful UV rays with a patio and terrace awning, while our range of side and window awnings allows you to direct sunlight as desired, so you can create the perfect environment and maximize your enjoyment in your garden.
An automated patio awning allows you to enjoy the outdoors without the hassle of manually opening your retractable awning, adding that touch of luxury to your home. Add an optional wind sensor to your awning for the peace of mind that your awning is protected if strong winds pick up – your new awning will bring a whole new meaning to outdoor living. Learn why we offer the best awnings!
European Designs – Assembled in Canada
Learn why we offer the best retractable awnings. We are a family-owned business and our goal is to help our customers enjoy their outdoor properties with patio covers in beautiful BC.
Mr. Cover All offers premium retractable awnings. We are highly experienced specialists in awnings and patio covers. When you get Mr. Cover All to set up your outdoor awning, you know that you won't have to worry about unexpected problems. When closed, our retractable awnings are dirt proof and critter proof.
If you wish to make the most out of your house and garden, an automated patio cover allows you to sit back and enjoy the outdoor lifestyle without the hassle of opening your retractable awning when required. Fully automated operation can be applied to all models, offering ease of use and adding that touch of luxury to your home. Electrically operated awnings can be fitted with optional wind sensors to move the awning retract by itself when a strong wind starts up – your new retractable awning will bring a whole new meaning to life outdoors.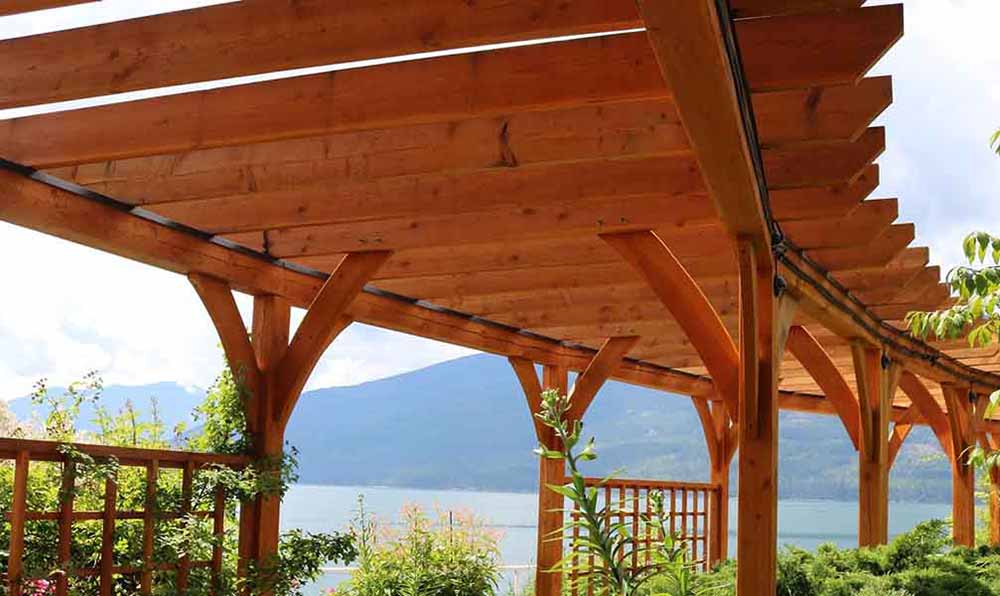 Remote and Automatic Control for Retractable Awnings
Everything you want in a retractable awning becomes easier to use, and more enjoyable, with a Somfy motor and electronic control. Somfy Automation gives finger-tip control, for the easiest way to extend or retract the largest, heaviest retractable awnings around, or to control several awnings, even a whole houseful of them, from one simple push-button switch or remote transmitter.
Somfy Automation gives peace of mind when away. Somfy sun and wind sensors automatically protect a home from the heat of the sun as well as from the damaging effects of rain, sudden storms, and heavy winds. And because Somfy Automation makes retractable awnings so easy to use, your patio covers will get used more often.