Simply The Best Retractable Awnings in Surrey
European Designs – Assembled in Canada
Learn why we offer the best retractable awnings in Surrey. We are a family owned business and our goal is to help our customers enjoy their outdoor properties with awnings in beautiful Surrey.
Mr. Cover All offers premium retractable awnings in Surrey. We are highly experienced specialists in awnings. When you get Mr. Cover All to set up your outdoor awning in Surrey, you know that you won't have to worry about unexpected problems. When closed, our awnings are dirt proof and critter proof.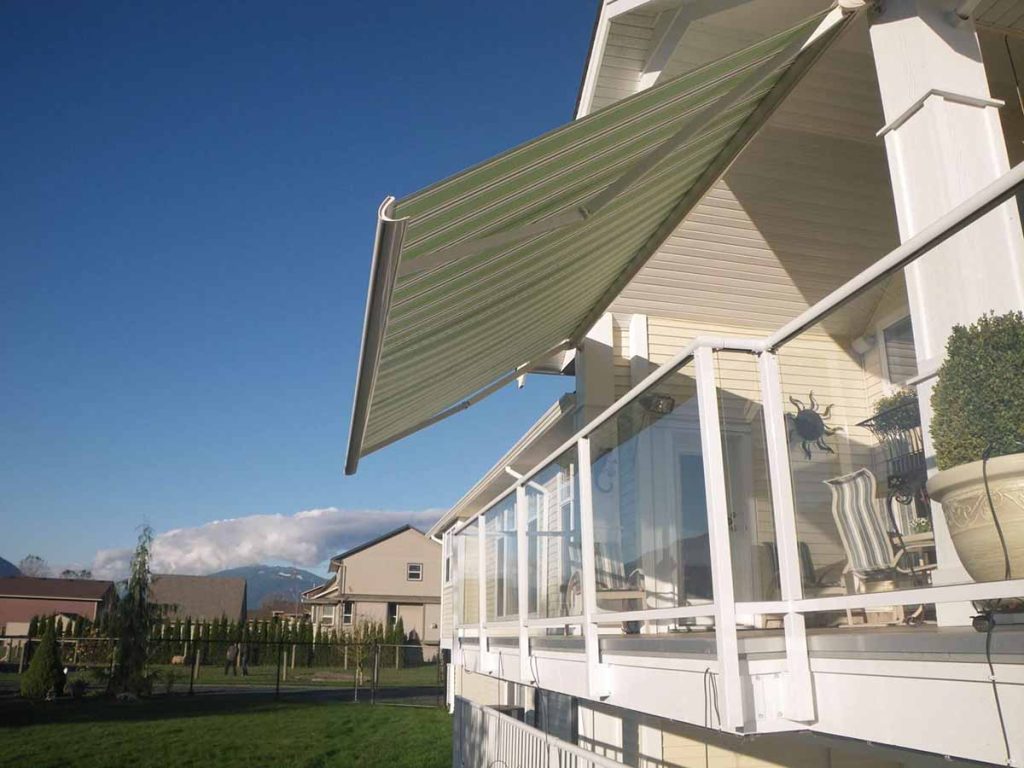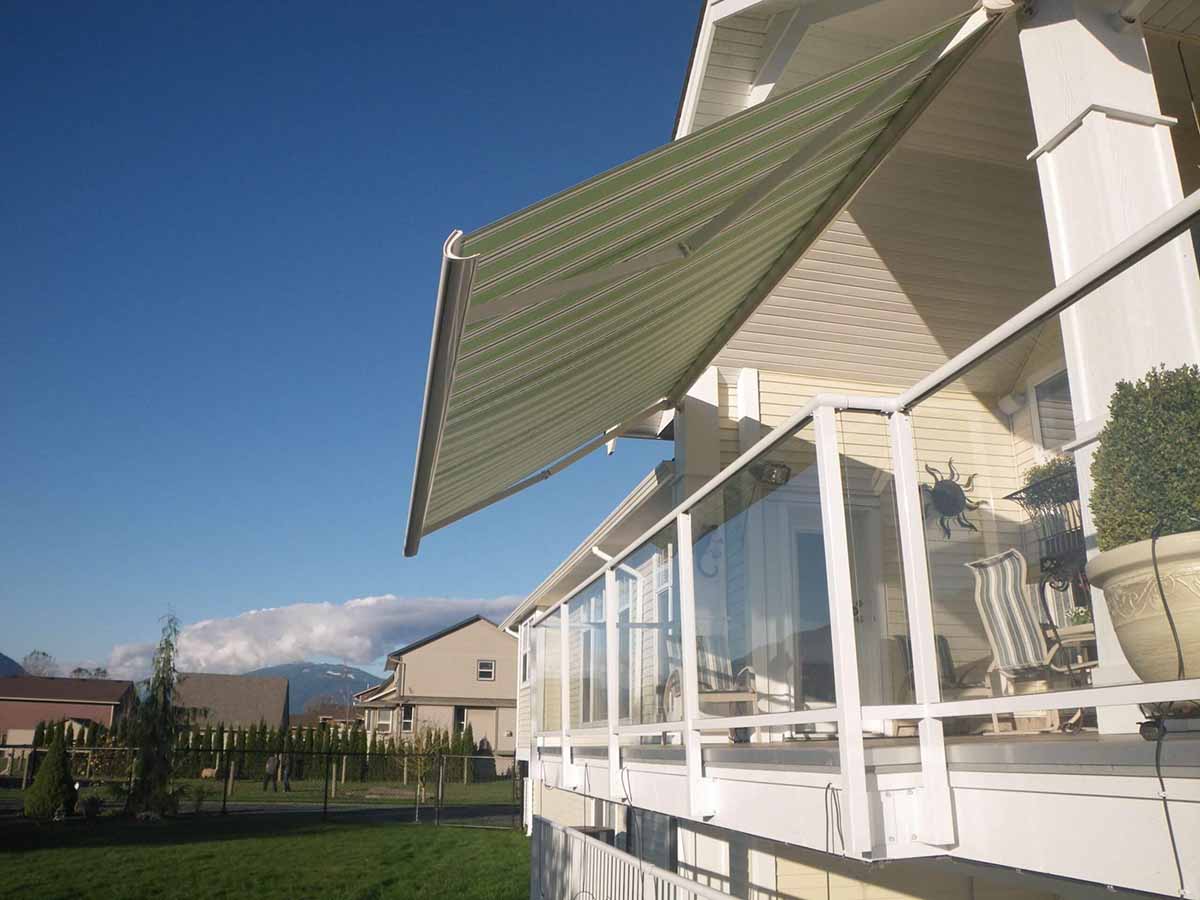 Get the Most Options!
With 900+ colors/styles and the choice of custom or in-stock units, you'll find a beautiful awning that is not only functional, but also suits the look of your home. Want the most high tech awning? We offer optional wind sensors, which auto-retract your awning during heavy winds.
Features of Our Surrey Awnings
5-year Product Warranty
2-year Installation Warranty
Low Maintenance
Durable Aluminum Casing Made From Airplane Grade Materials
Custom and In Stock Units
Optional Wind Sensor
We Will Hang Your Awning Almost Anywhere
Consultation and Installation Included!
All purchases of awnings include mounting and installation. Self installation is available.