Find Your Bliss with an Outdoor Privacy Screen
Don't let a lack of privacy affect how you enjoy your home or commercial property. With installation service from Mr. Cover All, you can create the secluded oasis you've always wanted. The team at Mr. Cover All is committed to providing fantastic service no matter the size and scope of your project. From simple standalone screens that enclose your entire patio to high-tech retractable designs with built-in cleaning systems, we do it all.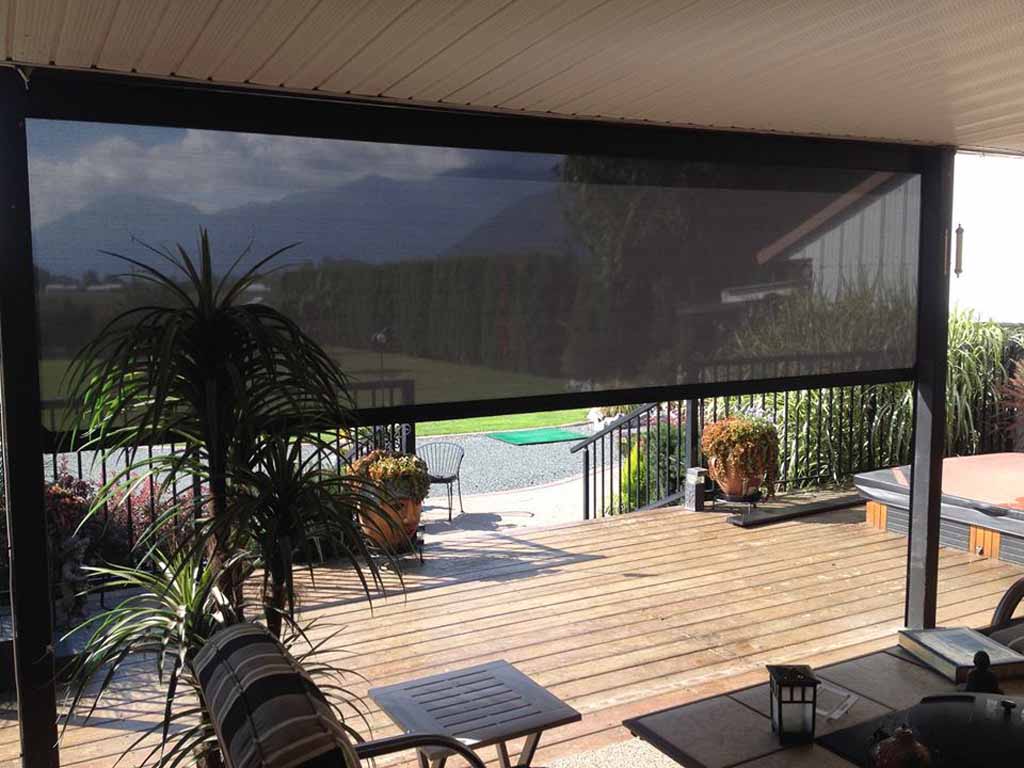 A Custom Outdoor Privacy Screen That Complements Your Property
We offer a wide assortment of products from some of the best suppliers and manufacturers in British Columbia: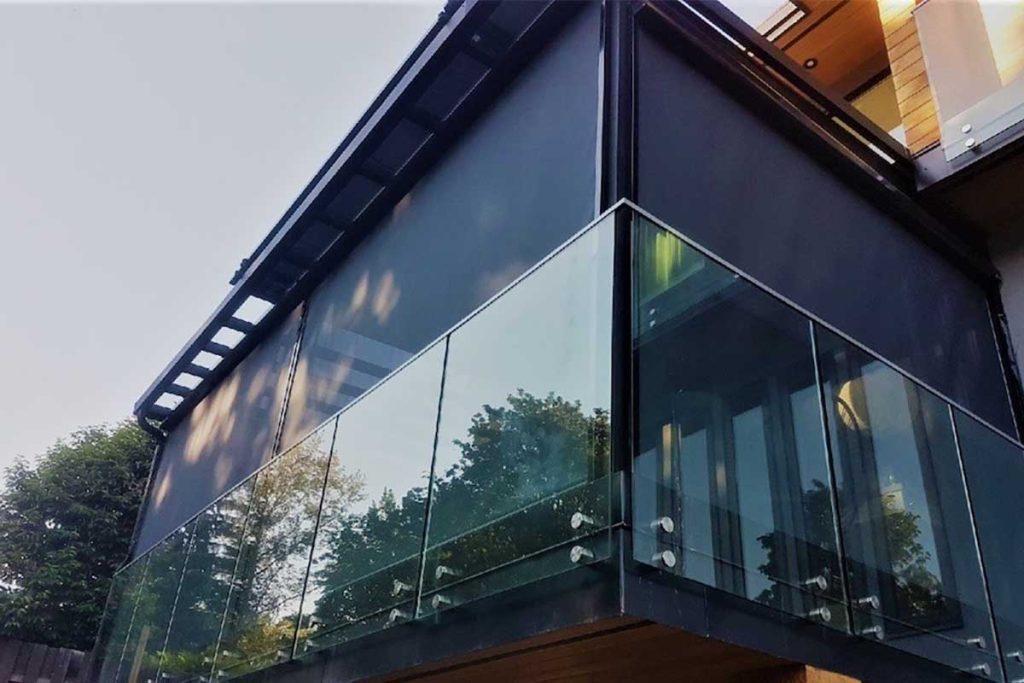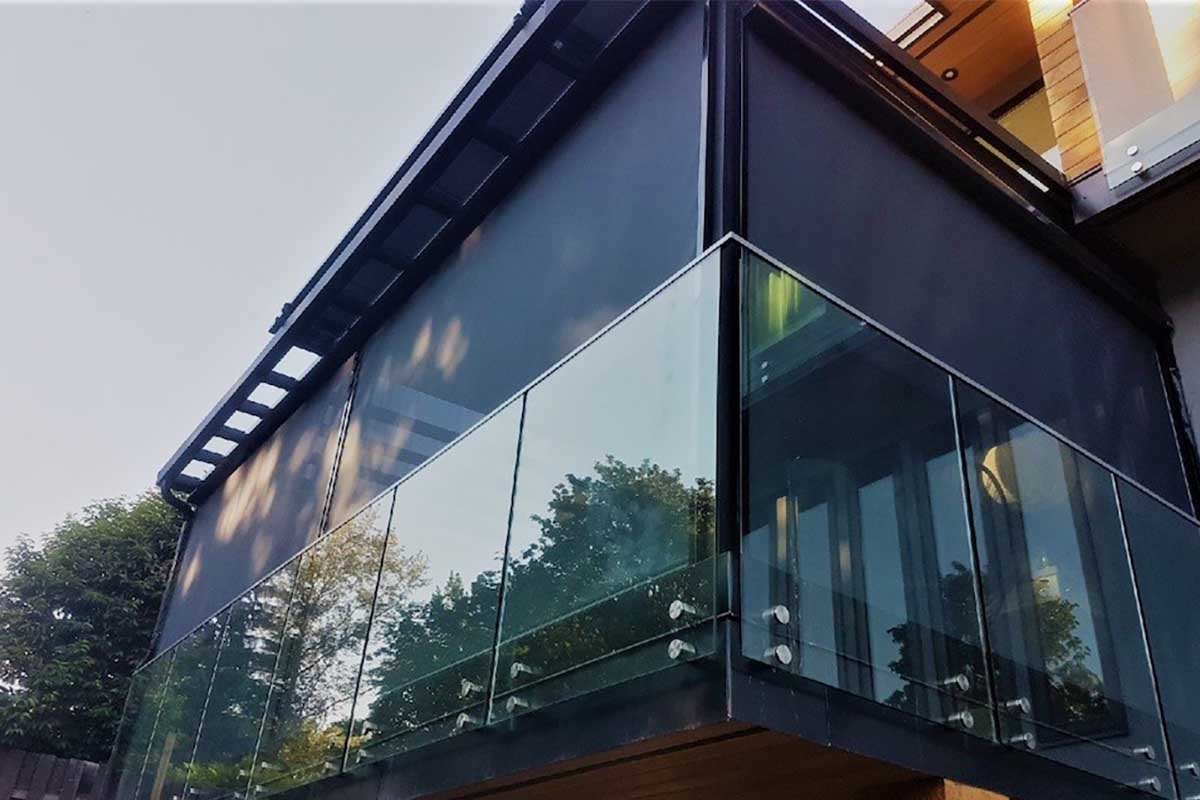 At Mr. Cover All, we pride ourselves on the premium-quality screens we install for every customer. We don't deal with thin, flimsy materials that deteriorate after a single season. Our goal is to provide a long-lasting product that meets your unique needs.
You can expect standard features like heavy-gauge aluminum frames, stainless steel construction, and durable mesh. Of course, it's not just about performance. We understand that looks matter, and your privacy screen's impact on your curb appeal is an essential factor to consider. Thankfully, we have the option to enhance privacy without obstructing views or ruining your property's aesthetics. From unique mesh colours to distinct frame powder-coated finishes, there are plenty of ways to customize the finished product.
We'll walk you through your options and develop a custom solution that makes your vision a reality. When you get a privacy screen for outdoor use from Mr. Cover All, rest easy knowing that it's to the exact specifications of your project. You choose the colour, design, and functionality of your screens. We'll help you make those decisions and take care of every step of the installation process.
Versatile Installation of Privacy Screens for Outdoor Use
You don't have to settle for simple solutions. We can install your privacy screen just about anywhere! Create a quiet retreat on your balcony and prevent prying eyes from peering in. Or, you get a privacy screen around your deck to fully enclose it. There's even the option to fill recesses and windows.
No matter your vision, our team is ready to make it happen. If you want to go all out, try a more advanced option like retractable privacy screens and remote-controlled models!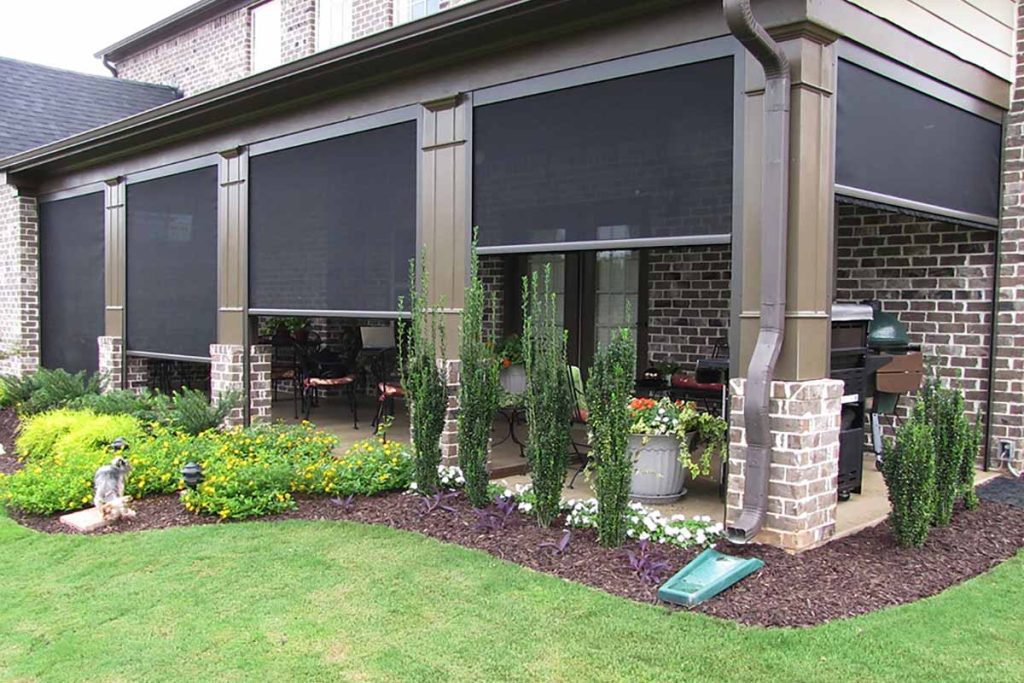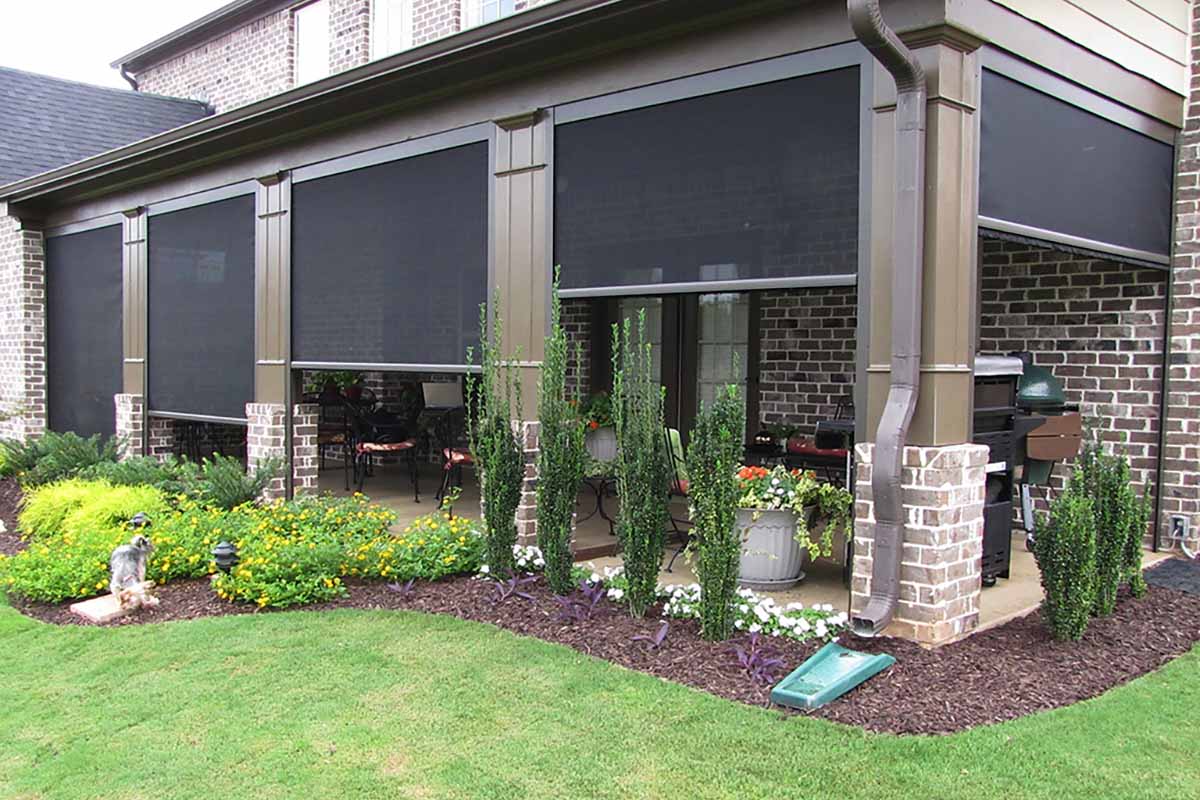 Let Mr. Cover All Protect Your Privacy with Outdoor Screens for Patios
Whether your goal is pure privacy or you want to take advantage of other benefits like bug protection, sun shading, and reduced screen glare, we have you covered. It's in our name! Mr. Cover All is an established contracting company with years of experience helping home and business owners in Vancouver and the surrounding areas:
Burnaby
Coquitlam
Chilliwack
Surrey
Vancouver
We take pride in providing a service worth trusting, and we offer many options to get the perfect privacy screens for outdoor living all year long. We're more than ready to tackle your next installation project.
Contact Mr. Cover All today to learn more about our privacy screens, and schedule your consultation!