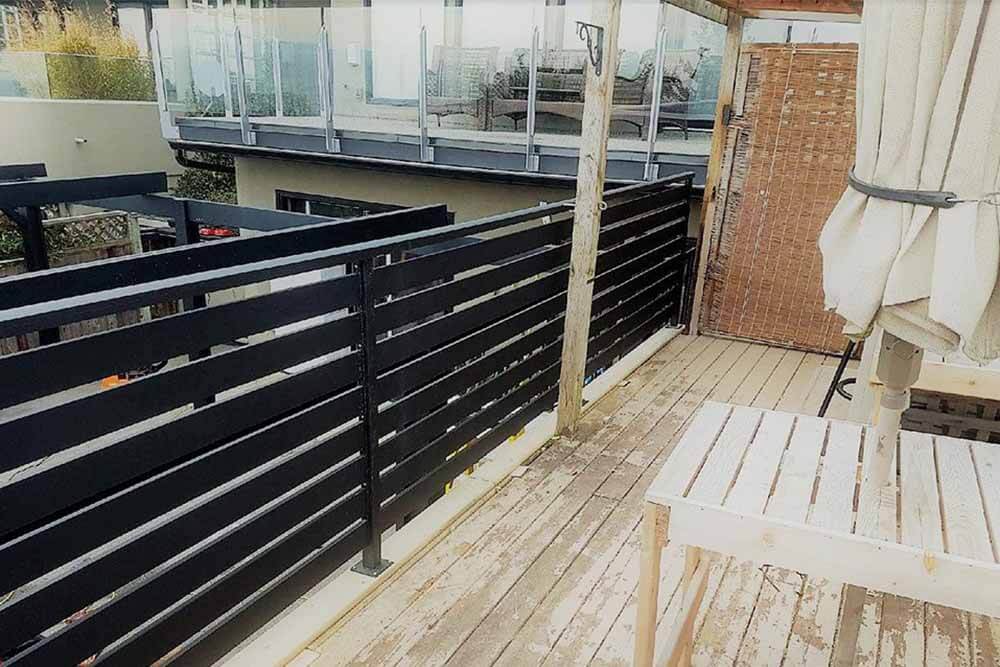 Outdoor Privacy Panels That Don't Hurt Your Curb Appeal
Everyone should have the freedom to enjoy the natural beauty of British Columbia. But sometimes, small lot sizes and close neighbors can make that feel impossible. Fortunately, the experts at Mr. Cover All can install view-blocking panels just about anywhere, giving you the solace you deserve! Reclaim your space with privacy panels from Mr. Cover All.
Versatile Privacy Outdoor Panels
Privacy deck panels are surprisingly flexible, working in many areas around your home. We can install them on your roof deck to make you feel less exposed to anyone looking in. Alternatively, our team can strategically position panels to block your view of side neighbors or properties across the street.
These barriers also work well on ground floors. We can construct privacy walls to conceal unsightly garbage cans, pool equipment, and so much more. The sky's the limit, and we're ready to help you find a solution to your unique needs whether that means privacy panels or our other top quality outdoor living products:
Privacy Fence Panels That Match Your Style
For many home and business owners, thoughts of installing a privacy panel come with worries of mismatched additions and ugly extras. But fear not: At Mr. Cover All, we take your property's curb appeal seriously. That's why we offer premium-quality products in a wide range of finishes. Get the style you want and make your new privacy panels look like a natural part of your building.
We have designs that match your deck, roof, patio, or balcony. Find the perfect match to blend your barriers seamlessly with existing exterior details. Or, go with a high-contrast option that stands out and enhances the look of your outdoor space. We can even apply coatings that mimic the appearance of natural wood. No matter what goal you're trying to achieve, we have the colour and finish options to make it happen.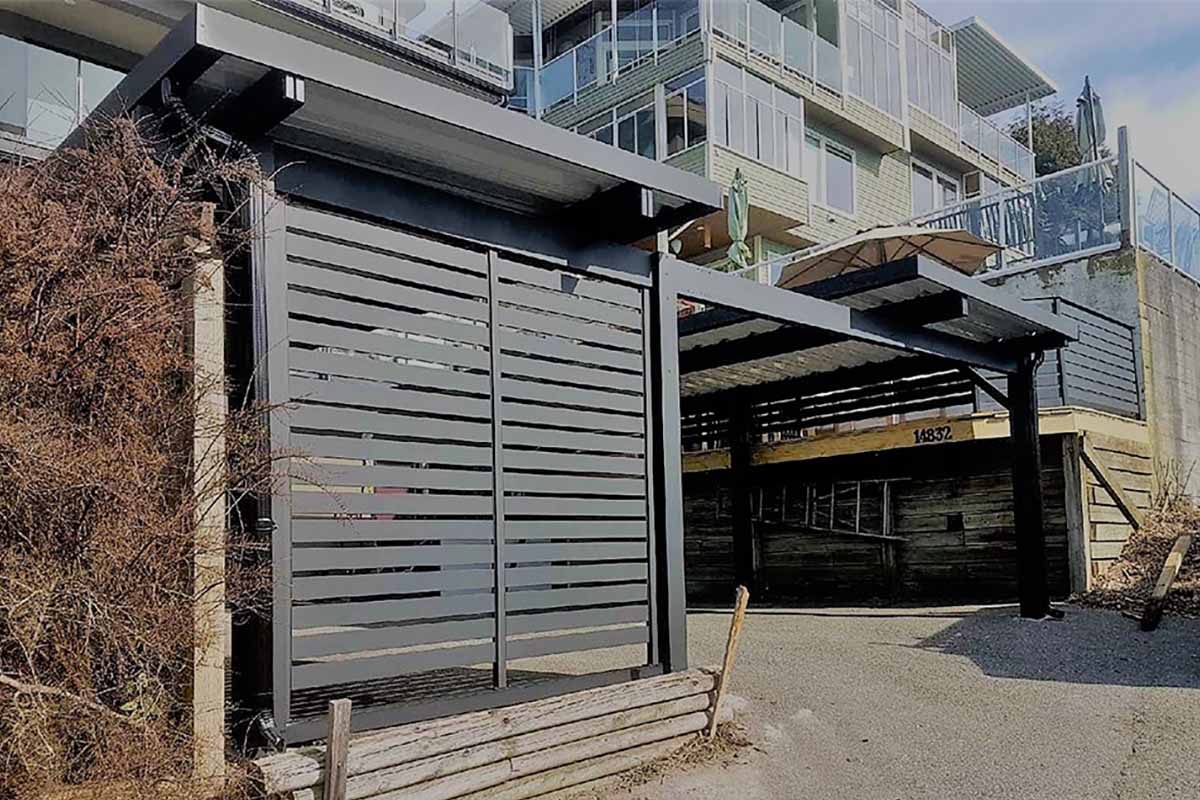 Outdoor Fence Panels Built to Last
Installing deck privacy panels can be a substantial upgrade, and we ensure it's an investment that lasts. Mr. Cover All provides superior products from trusted suppliers and manufacturers. Our panels aren't low-quality vinyl panels you can get at any big-box store. They're beautifully made and easy-to-install additions ready to withstand harsh winters, hot summers, and everything in between.
Many of the privacy outdoor panels we install are high-grade aluminum. It's a strong yet lightweight material treated for extra protection. Powder coating prevents corrosion and creates a sleek, low-maintenance finish.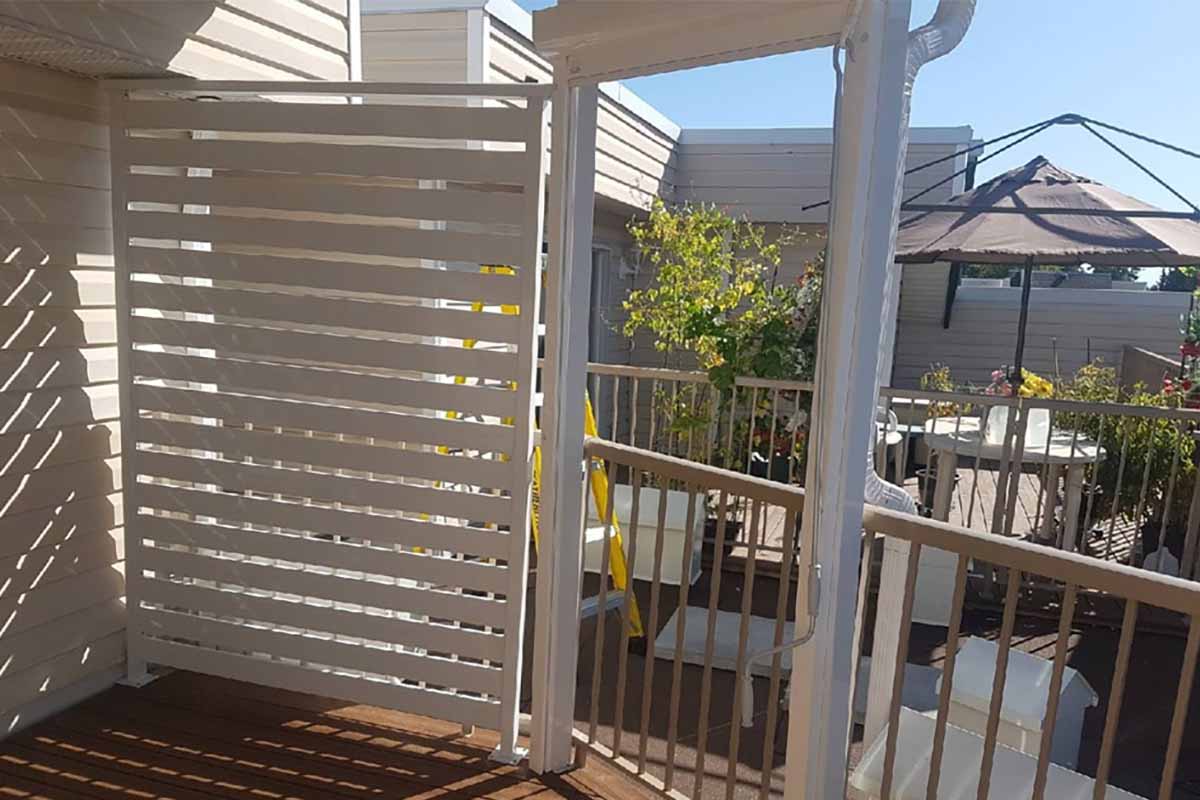 Stunning Privacy Panels from Mr. Cover All

Let Mr. Cover All be your go-to source for all things privacy panels. We're a trusted contractor that proudly serves Vancouver and the surrounding areas:
Vancouver
Burnaby
Coquitlam
Chilliwack
Surrey
Our team is ready to work with you and provide top-notch service you can trust. Your satisfaction is our ultimate goal. We'll help you get the private oasis you've always wanted using durable privacy panels that last. From low-profile privacy fence panels to block the view into your backyard to barriers that create a cozy spot in an otherwise exposed roof deck, we here at Mr. Cover All have what it takes to make it happen.