The right screen door allows homeowners to let in fresh air and enjoy the sights and sounds of nature—while keeping pests outside where they belong. Mr. Cover All is a family-owned business, and we take our jobs seriously. When you choose us to install your screen door, you'll receive quick, attentive service that won't interfere with your life or leave problems for you to discover later on. We use Mirage retractable screen doors to ensure you get top-quality performance from a product made of durable, beautiful materials. Looking for other products for your home or patio? Mr. Cover All offers the widest assortment: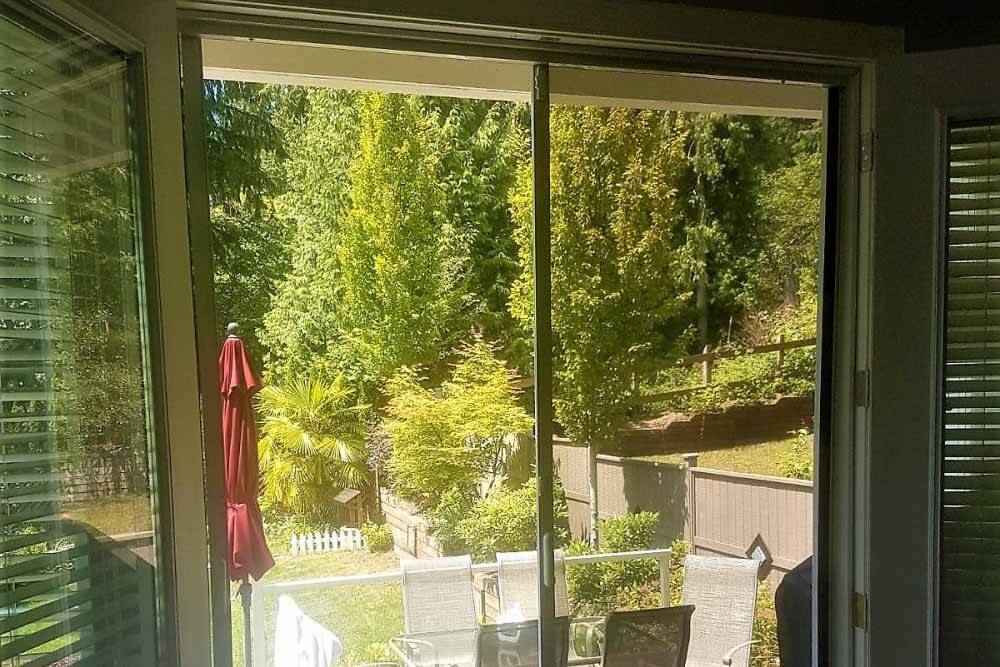 What Is a Retractable Screen Door?
This style is a versatile option. You can slide these door screens back into the frames when you're not using them. It's almost like they disappear! Most people won't even notice such a screen door until you slide it back out, making this an aesthetically pleasing option that won't interfere with your home's looks. Some screen materials partially block solar radiation or resist escape attempts from pets.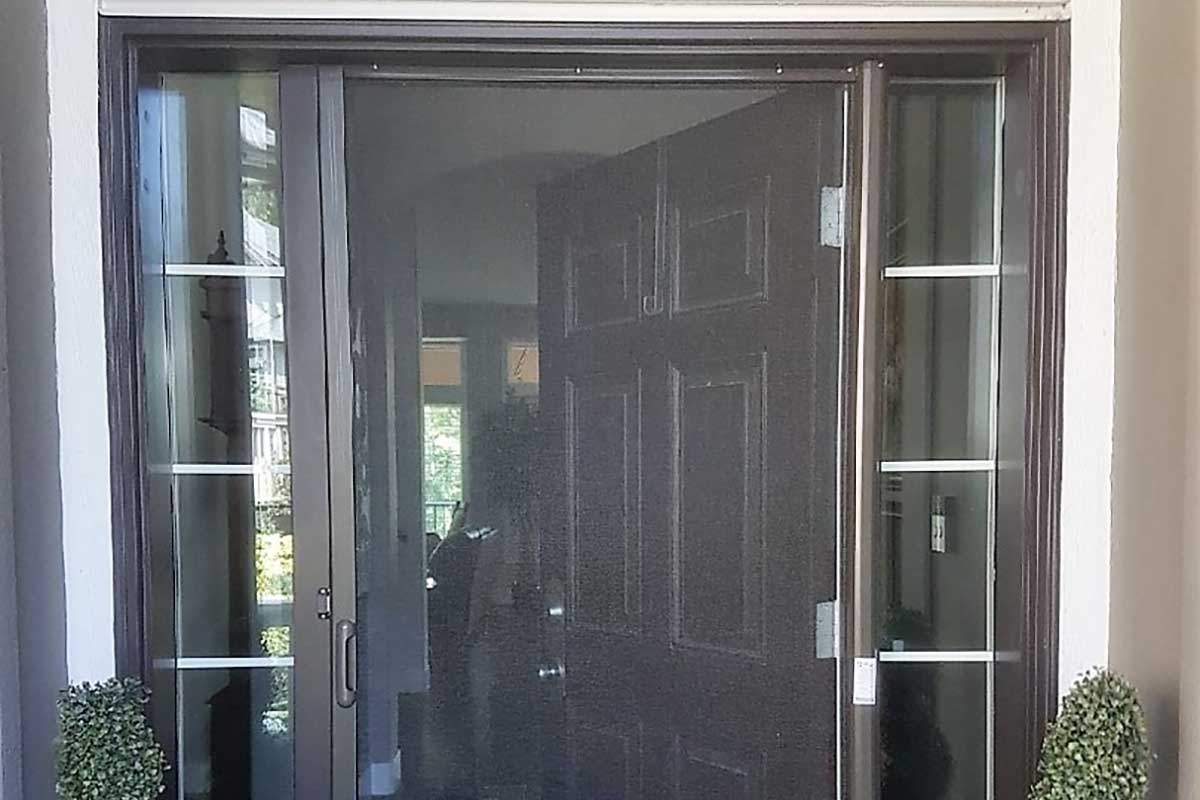 Retractable Screen Doors vs. Sliding Doors
Unlike sliding screen doors, retractable versions scoot right out of the way when you don't need them. You can add one to any type of entryway in your home, including tricky styles like French doors, which don't generally accommodate other screen options.
These screens keep your view of the outdoors unobstructed. Additionally, retractable screens are harder to damage. They face significantly less exposure to harsh weather, UV rays, and other environmental factors that harm screens. That makes retractable versions less expensive in the long run since you won't need to replace them nearly as often.
Ideal Patio Screen Door
A patio should feel like a relaxing extension of your home, not a separate, unrelated space. Screen doors create that flowing connection between your cozy dwelling and the beauty of nature. Many people fall into the habit of staying inside no matter how lovely their outdoor property might be. A retractable screen makes it feel natural to head to your patio for family time, satisfying meals, or simple relaxation.
Proper Installation With Mr. Cover All
We have a long history of delighting customers by improving their outdoor spaces. Our passion for pleasing customers is clear to everyone we serve. Since each individual's residence has different needs, every installation plan is customized to suit you and your unique home wherever you are in the Lower Mainland:
Burnaby
Vancouver
Coquitlam
Surrey
Chilliwack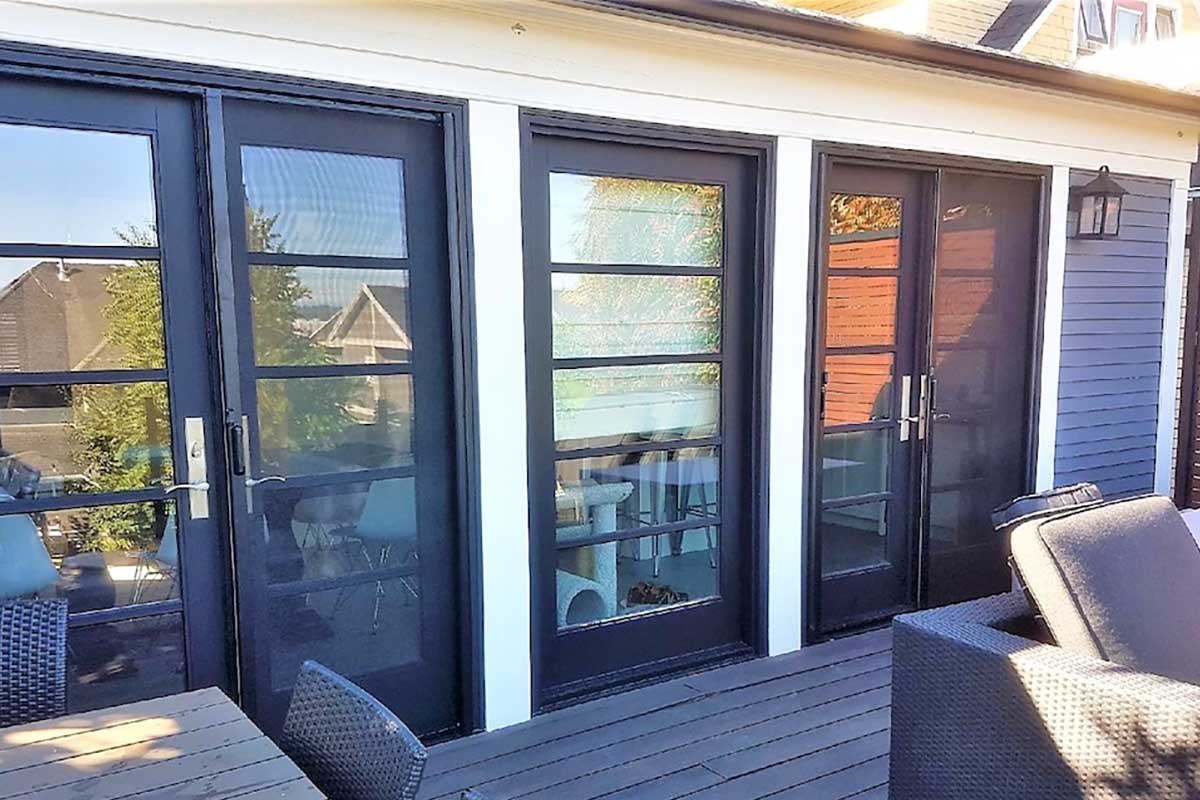 After picking from numerous color options, you'll receive a screen door made of top-notch materials that fit seamlessly into your home's aesthetic. The experts at Mr. Cover All will draw from their extensive knowledge to provide clear, timely answers to all your questions—and everything comes at an affordable price.
Reach out today to get your own retractable screen door.