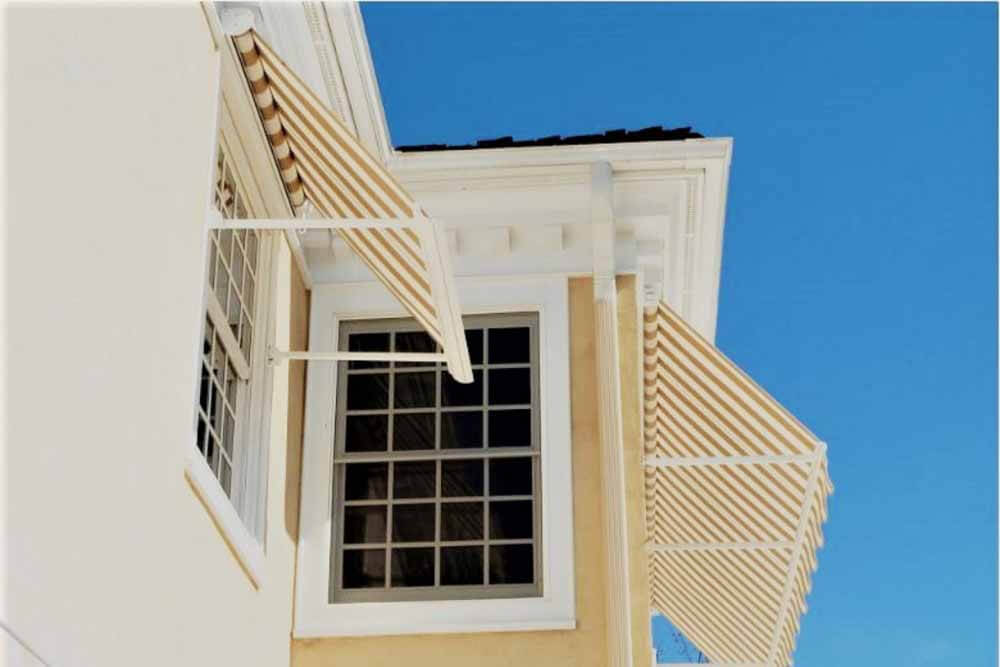 Retractable Window Awnings for Extra Convenience
Mr. Cover All's team of experts installs beautiful, functional window awnings. No matter what style you prefer, we've got it. We want to help you create the home of your dreams, especially when it comes to outdoor space, wherever you are in the Lower Mainland:
Natural light is one of the most attractive traits any home can offer, but most people still want some control over how much light gets in. Curtains or blinds are great but don't offer the same benefits as window awnings.
Advantages of Adding a Window Awning
Awnings for windows are both practical and attractive. On an aesthetic level, they increase your home's curb appeal by enhancing its exterior style, complementing and highlighting your windows, and more. Potential buyers also love their functional traits, and there are a lot of them.
Do you find the sound of rain soothing but don't want puddles in your house? Awnings are the perfect solution, allowing you to keep your windows open even in pouring rain without getting your interior wet. Blocking water isn't the only way awnings protect you and your home from the elements, though. They also block UV rays from sunlight, which will prevent fading in furniture, damage to art, and even skin damage. Window frames last longer with awnings to protect them. Sensitive plants benefit from awnings, too; you can give them a lot of light without letting the sun blast their delicate leaves. Window awnings can also reduce cooling costs by preventing sunlight from creating excessive heat in your home.
Retractable awnings offer all the benefits of traditional styles but with some added bonuses. They give you complete control of when to use your awnings and when to skip them to allow light to flow freely into your home. Retractable awnings are convenient to use; all you have to do is press a button. Additionally, you can retract your awnings on days with excessive wind, protecting them from damage. Some have sensors that signal them to retract automatically in extreme weather.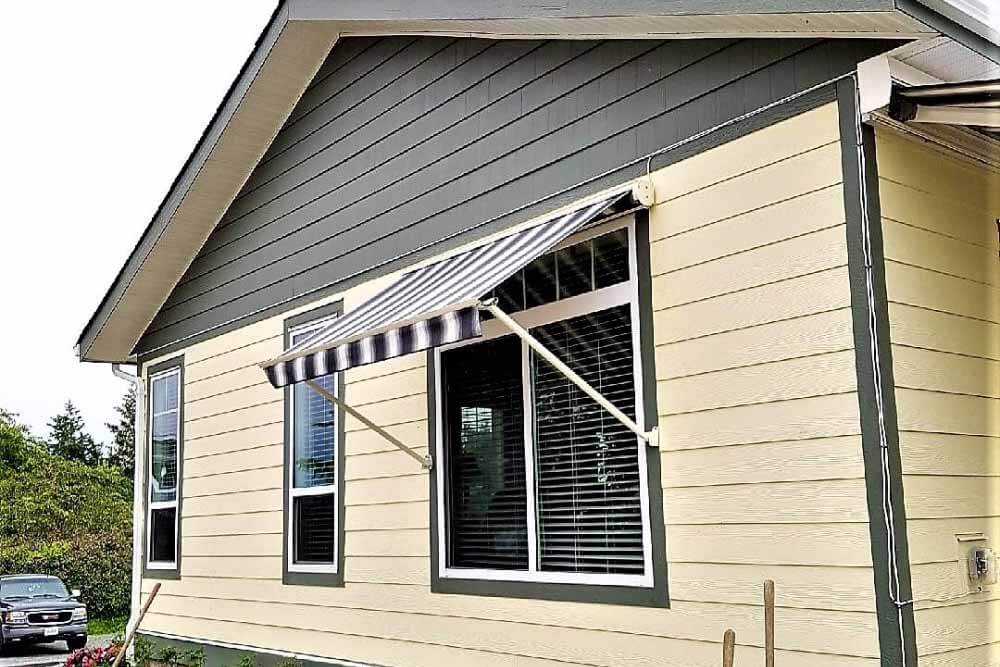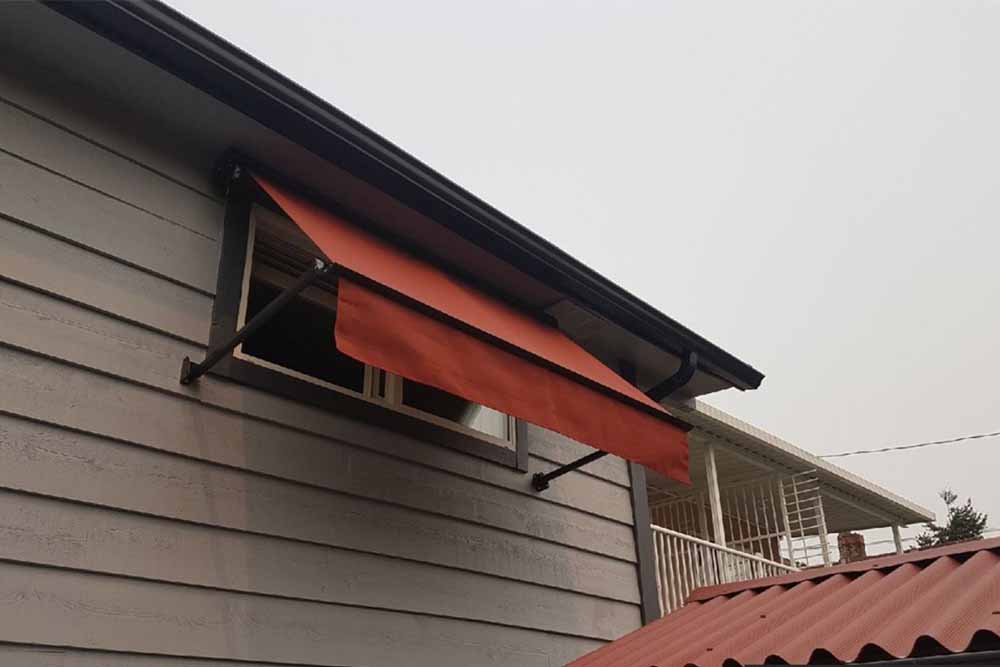 The Best Window Awnings in Vancouver
Mr. Cover All is a family-owned business. We care about our community and will work with you to construct a gorgeous, comfortable outdoor environment whether you need an awning for a window or any other premium outdoor product:
You won't find a more passionate team anywhere else. Everyone deserves efficiency, excellent communication, and reasonable prices when seeking property enhancements from window awnings to pergolas and more.