Mr. Cover All offers top-notch window coverings and installation services in Vancouver and the Lower Mainland, but it doesn't stop there. Our family-owned and operated business has years of experience helping homeowners transform their property through the skillful and innovative use of products that allow you to manage the flow between outdoor beauty and indoor comfort: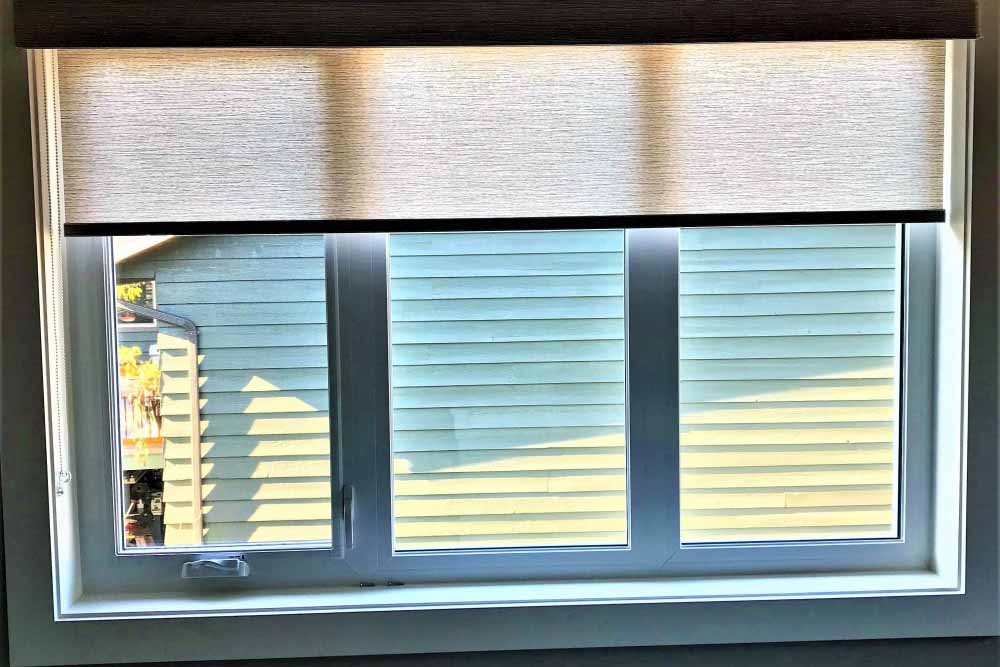 You won't find a team with more window covering knowledge anywhere. Additionally, you'll appreciate our great prices and detailed, up-front estimates that will save you from inconvenient surprises down the road. Transparent pricing and quotes include installation, not just products. You can get all that and more while benefiting from the expertise of our warm, friendly staff.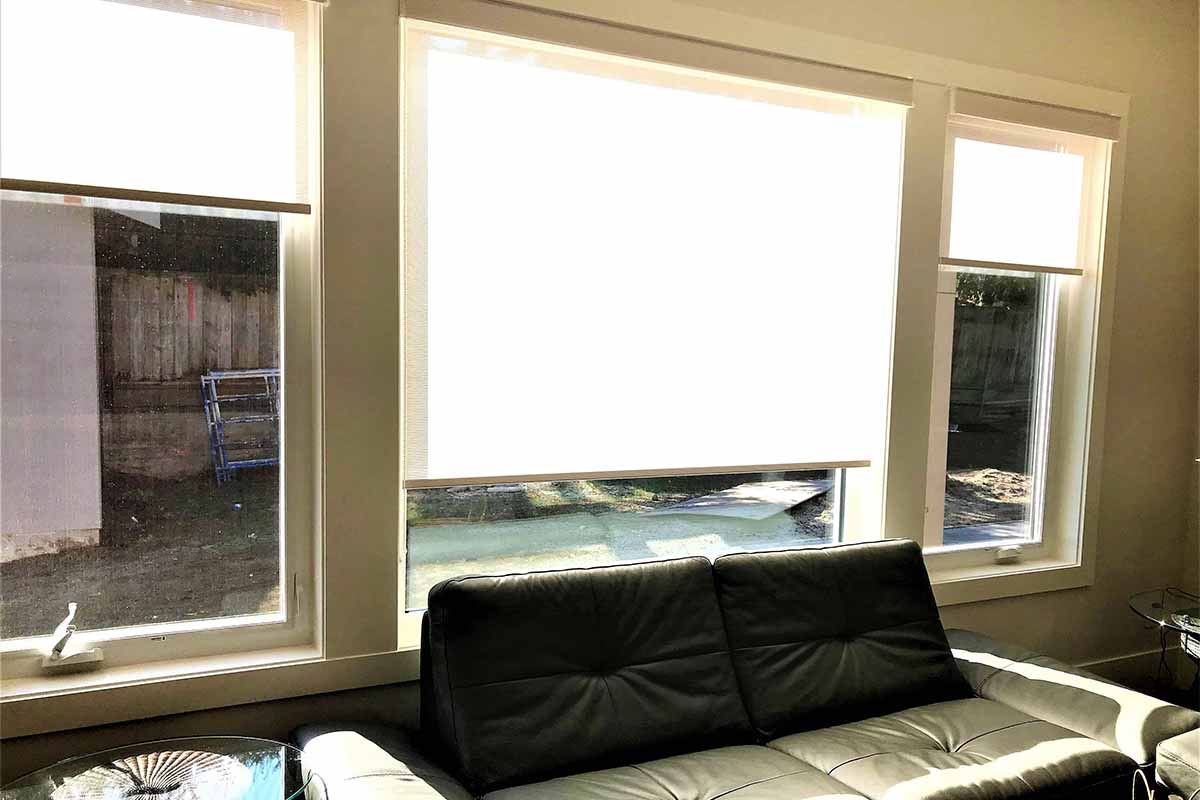 Finest Window Coverings Available
Not all coverings for windows are made equal. That's why Mr. Cover All chooses only the best materials and products while working with an impressive selection of manufacturers and suppliers. Our experience allows us to spot the difference between products that are so-so and ones that will last for years to come. These products shine even more when installed by experts whose vast experience allows them to balance classic methods with cutting-edge systems.
The wide range of quality products on offer means you can choose from tons of styles and materials. Everything we do is for your satisfaction, so we'll share whatever level of input you prefer to help customize coverings and blinds for windows. A mobile specialist will visit your home with numerous product samples, giving you an accurate picture of how various styles would work in your unique space. Options include faux wood, cellular shades, roller shades, and much more—all in the materials or fabrics that suit you best.
Benefits of Window Blinds and Coverings
It's easy to get the impression that window coverings are primarily decorative. In addition to looking lovely, they protect you from sunlight's unsavory habit of shining harshly into people's eyes. They can even help prevent skin cancer; though window glass can block some UV rays, a lot of the sun's radiation still gets through.
The protection of a window blind or covering extends to art and furniture, both of which sustain damage from excessive sunlight, leading to fading and other issues. Light control could range from total blockage to gentle diffusion, depending on the coverings you pick. Further benefits include insulation—one of glass's biggest weaknesses—and increased privacy.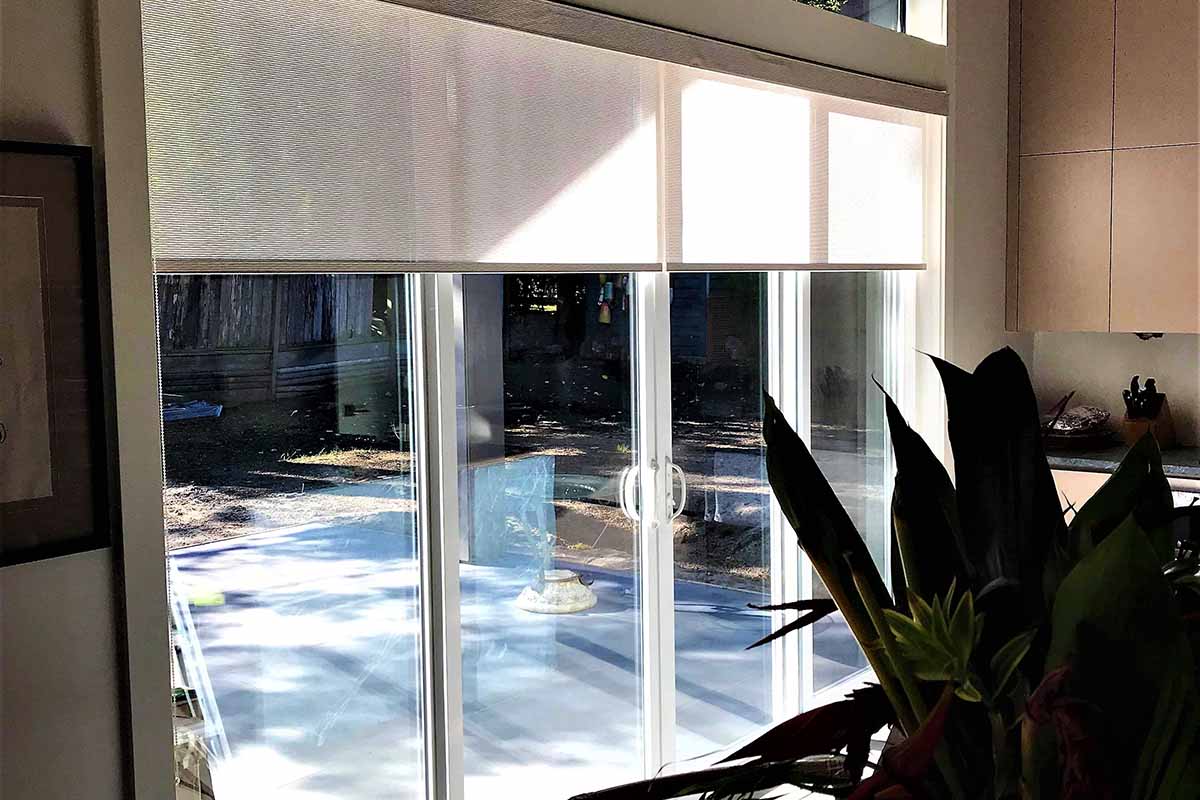 Window Covering Services
Mr. Cover All's mobile window specialists have worked on old properties and new constructions, small jobs and enormous projects. Regardless of what you're looking for, we're eager to provide a full assessment and installation. If window coverings aren't all you want, you're in luck! We offer a wide variety of products and installation services for outdoor spaces. Deck covers, railings, and retractable awnings are just a few.
Contact us today to talk to a specialist about your window covering needs.